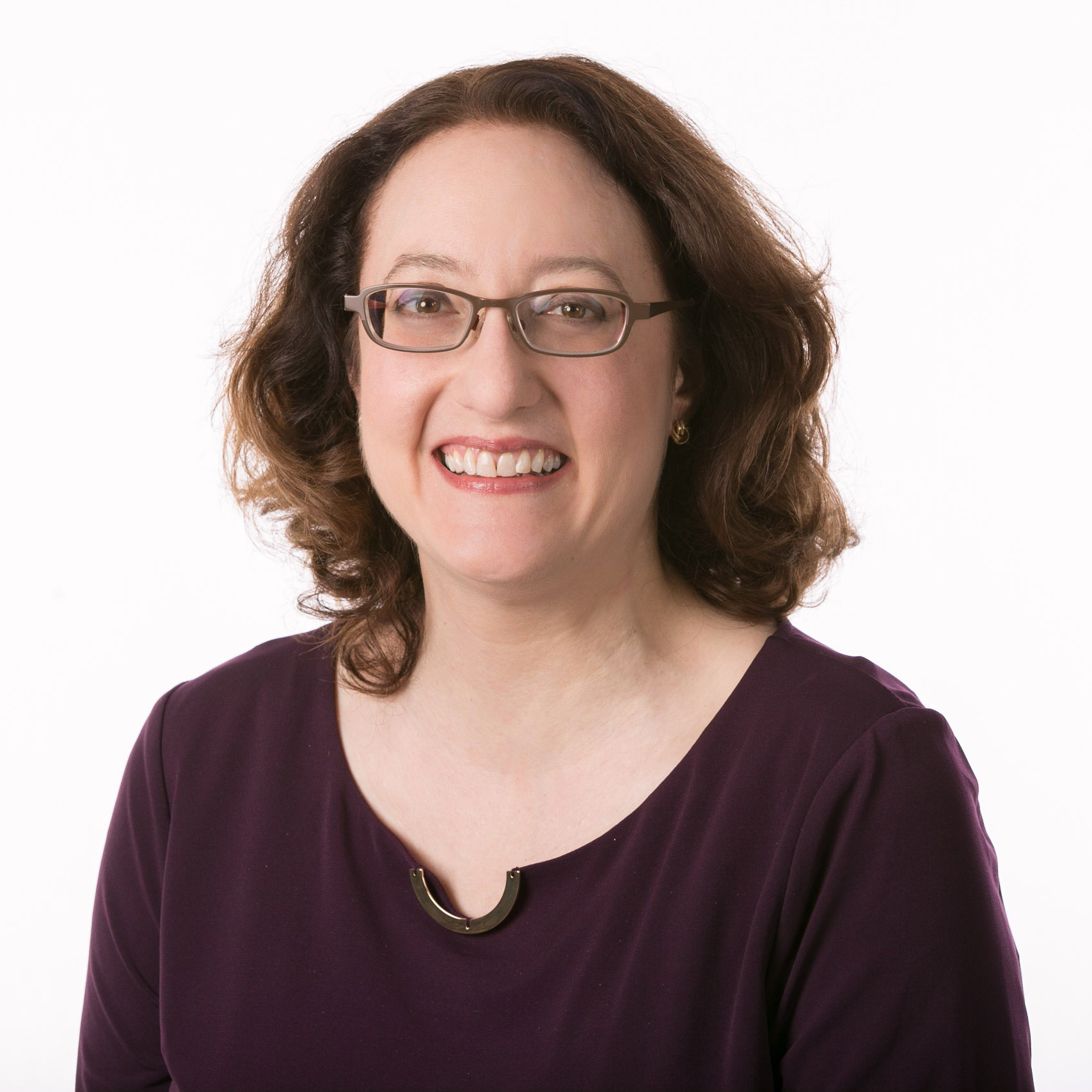 I love the Great American Songbook and doing research about songs, songwriters, musicals, movies and performers.
I compiled and annotated The Complete Lyrics of Oscar Hammerstein II (Knopf, 2008) and am co-editor with Dominic McHugh of The Complete Lyrics of Alan Jay Lerner (Oxford University Press, 2018). I also supply evocative facts and amusing stories for books, documentaries and concerts, including the famed "Lyrics and Lyricists" series at New York's 92nd Street Y.
Jump to: Books | About | Contact
Books
The Complete Lyrics of Oscar Hammerstein II
Edited by Amy Asch. Knopf (2008).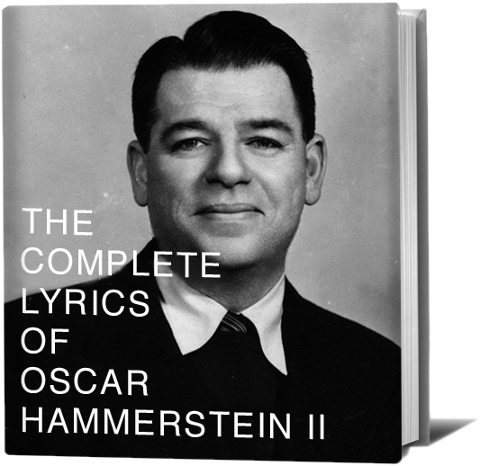 This coffee table/reference book was featured on NPR's Weekend Edition, recommended in the New York Times and in O – The Oprah Magazine, and praised by American Popular Song maven Jonathan Schwartz on WNYC radio.
The project required study of draft librettos, lyric sheets, unpublished music manuscripts, correspondence, programs, sheet music and films at archives including the Library of Congress; New York Public Library for Performing Arts; the Rodgers & Hammerstein Organization; the Margaret Herrick Library, Los Angeles; USC Cinema-Television Library; UCLA Music Special Collections; Tams-Witmark; Shubert Archive; the British Library; and the Museum of Television and Radio (since re-named The Paley Center).
"The book contains 850 lyrics, a quarter previously unpublished, with deeply researched notes and commentary by Ms. Asch that add color and context, although the limpid poetry of Hammerstein's best lyrics needs little of either to shine." — Charles Isherwood, New York Times
"To say he was earnest does not mean that he lacked the craft, wit, or subtlety of his colleagues… Focusing on feelings, Hammerstein found ideas that even people unimaginably remote from Broadway's sensibility could share… Edited with painstaking thoroughness by Amy Asch…" — Michael Feingold, Village Voice
"The editor of

The Complete Lyrics of Oscar Hammerstein II

climbed mountains and forded streams to collect the master's work." — Kenneth Jones, Playbill.com
"Breathtakingly comprehensive and useful and elegant." — Mark Eden Horowitz, author of

Sondheim on Music

and editor/annotator of

Letters of Oscar Hammerstein II

(upcoming, Oxford University Press).
The Complete Lyrics of Alan Jay Lerner
Edited by Dominic McHugh and Amy Asch. Oxford University Press 2018.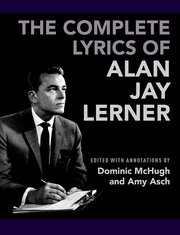 Alan Jay Lerner wrote the lyrics for some of the most beloved musicals in Broadway and Hollywood history. Most notably, with composer Frederick Loewe he created enduring hits such as My Fair Lady, Gigi, Camelot, and Brigadoon. In The Complete Lyrics of Alan Jay Lerner editors and annotators Dominic McHugh and Amy Asch bring all of Lerner's lyrics together for the first time, including numerous draft or alternate versions and songs cut from the shows. Compiled from dozens of archival collections, this invaluable resource and authoritative reference includes both Lerner's classic works and numerous discoveries, including his unproduced MGM movie Huckleberry Finn, selections from his college musicals, and lyrics from three different versions of Paint Your Wagon. This collection also includes extensive material from Lerner's two most ambitious musicals: Love Life, to music by Kurt Weill, and 1600 Pennsylvania Avenue, which Lerner wrote with Leonard Bernstein. With expert commentary for the theatre lover and scholar alike, The Complete Lyrics of Alan Jay Lerner sheds new light on one of the key figures from the Golden Age of the Broadway and Hollywood musical.
"This treasure trove of lyrics is illuminated with fascinating insights and stories of how these great musicals were put together…  will have you entranced all night and still have you begging for more."— Sir Cameron Mackintosh
"This book is an astonishing achievement" — theatre historian and critic Peter Filichia, MTIShows.com
"A must-have for the musical theatre aficionado. And even if you aren't familiar with shows like The Day Before Spring  or Lolita, My Love, it's still a pleasure just reading Lerner's witty, erudite, deeply emotionally, and playful lyrics. Masterfully arranged. Thoughtfully annotated. Great insight into the author's full oeuvre." — theatre historian Ken Bloom, TalkinBroadway.com
"In addition to the 'no stone left unturned' scholarship… general readers will delight in the informative, concise, perceptive, entertaining and compulsively readable commentaries."— Geoffrey Block, author of Enchanted Evenings: The Broadway Musical from Show Boat to Sondheim and Lloyd Webber
Jump to: Contact
About Amy Asch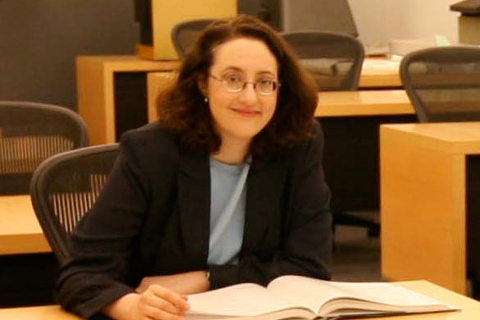 I grew up in suburban Cranford, NJ — listening to my parents' cast albums and to the radio station WNEW-AM, especially Jonathan Schwartz on Sundays.
When other teenagers rejected their parents' music, I got even more interested in the old songs, songwriters and performers. I studied general humanities and English literature at Columbia and graduated cum laude. After college I worked in the advertising departments of
7 Days Magazine
,
New York Magazine
and
Harper's Magazine
.
While musical theatre historian Robert Kimball was compiling The Complete Lyrics of Irving Berlin, he hired me to log fifty years' worth of Irving Berlin's office correspondence. The Irving Berlin song catalog was (and still is) administered by the Rodgers & Hammerstein Organization, where I also learned from Ted Chapin, Bert Fink and Bruce Pomahac.
As my six-month project turned into two and half years in the Berlin archive, I also made inventories of unpublished songs and scripts, cataloged an extensive photo collection, and helped with the liner notes for the CDs Unsung Berlin and Louisiana Purchase. Later, I was historical advisor for a special A&E Biography of Berlin, and wrote liner notes for the CD Irving Sings Berlin.
After the sudden death of musical theatre writer Jonathan Larson I worked for his estate, cataloging the papers and audio from all of his projects prior to Rent. I created a guide to Larson's shows, revues, songs and dance scores, with a timeline, biographical essay and lists of the songs alphabetically and by collaborator. I wrote the entry on Larson for the Oxford Biographical Dictionary, and later co-wrote a chapter about him for The Playwrights Muse, an anthology about winners of the Pulitzer Prize for Drama. For Rent's 20th anniversary, I interviewed Jonathan's father and sister for Playbill.com, and shared some of my own experiences.
Playbill has been my full-time home for the last fifteen years. Most recently, I worked in the production department with the program editors and printers for 30 out-of-town theatres and concert halls, and was program editor for five of them. Prior to that I was assistant editor/primary proofreader for the ten-year series of Playbill Broadway Yearbooks. For more details: linkedin.com/in/amy-asch.
Other interests: Choral singing, Virginia Woolf, Madeleine L'Engle, Dorothy L. Sayers.
Contact
All website contents copyright © 2020 Amy Asch. Headshot by Julie Brown Harwood. Photo of Amy at the New York Public Library for the Performing Arts by Kari O'Donnell Otero. Website design copyright © 2017 Abraham Wayman. Typeset in Fanwood and Alegreya Sans HT.